Spines for up to 80 sheets of loose paper (80g/m²) / holds up to 8 mm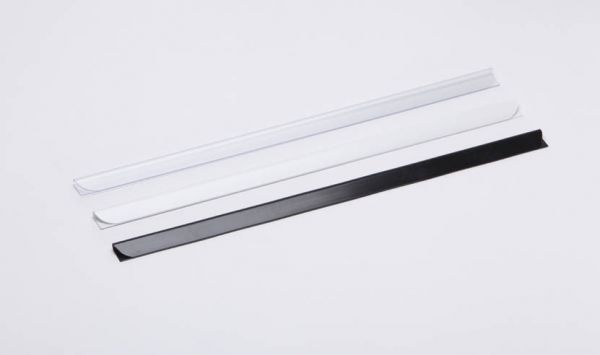 Order number:
1808-21000BTL50
Description
Clamping rails help either privately or in the office, to keep order easily and quickly. Loose sheets, invoices, receipts or contracts are tied to one place with the clamping spines. No perforating, no glue - clamping spines are simple, practical solution for organize your documents.
Pure and without much effort you can do a few simple steps to organize your office. Clamping spines are called as a clamping profile or profiles.